Find Your Next Opportunity
Internal Knauf Careers Portal
Build Your Career with Knauf
Everyone sees opportunity differently. Knauf sees opportunity in everyone.
At Knauf, we have an ambitious goal of filling 70% of leadership and key specialist positions from within. We believe in nurturing our talent and providing them with plenty opportunities to shape their future, stretch their skills, and build new ones.

We want a career at Knauf to feel like home; a safe, welcoming place where you can build your own tomorrow.
We understand that your career journey is unique, and we want to encourage you to raise your hand and apply for positions across the Knauf Group. With a wide range of opportunities waiting to be taken, we hope you can find something that grabs your attention and suits your needs.
We value diversity and recognise that a whole range of different skills and experiences are essential for our continued growth and success. Whether you are an aspiring leader or a specialist in your field, we know that you have huge potential to contribute in many different ways to our thriving business.
Explore your opportunities, unleash your potential, and join us in making tomorrow happen.
What does a Knauf opportunity look like?
Opportunity to build a unique career

We are all unique, looking for a career that fits our skills, needs and lifestyle. We also know that these things change over time. With 300 sites, a variety of product lines and a passion to drive sustainable manufacturing, at Knauf your career can be as varied as you want it to be. Take control of your career, be open with your manager and seek out the opportunities you want.

Opportunity to enjoy the values-led culture

A family-led company that sticks to its values means a people-first culture. We know that the people you work with are directly linked to how much you enjoy your job. Because we recruit on values, you will always find people who you connect with, where ever you are in the world.

Opportunity to impact tomorrow

As a Purpose-driven organisation, we are dedicated to making tomorrow a home for all of us. We invite you to discover your personal purpose and make your career count by playing a vital role in shaping our future. By being aligned with our mission of creating a better future for everyone, you contribute to a larger picture. Join us in creating a world where everyone feels at home and together, let's make a lasting impact.
A career at Knauf should feel like home; a safe, welcoming place where you can build your own tomorrow.

An internal lens on our Purpose
Start Searching by Department
Take a look at each Department's page to learn more about what it does and to search for relevant live opportunities.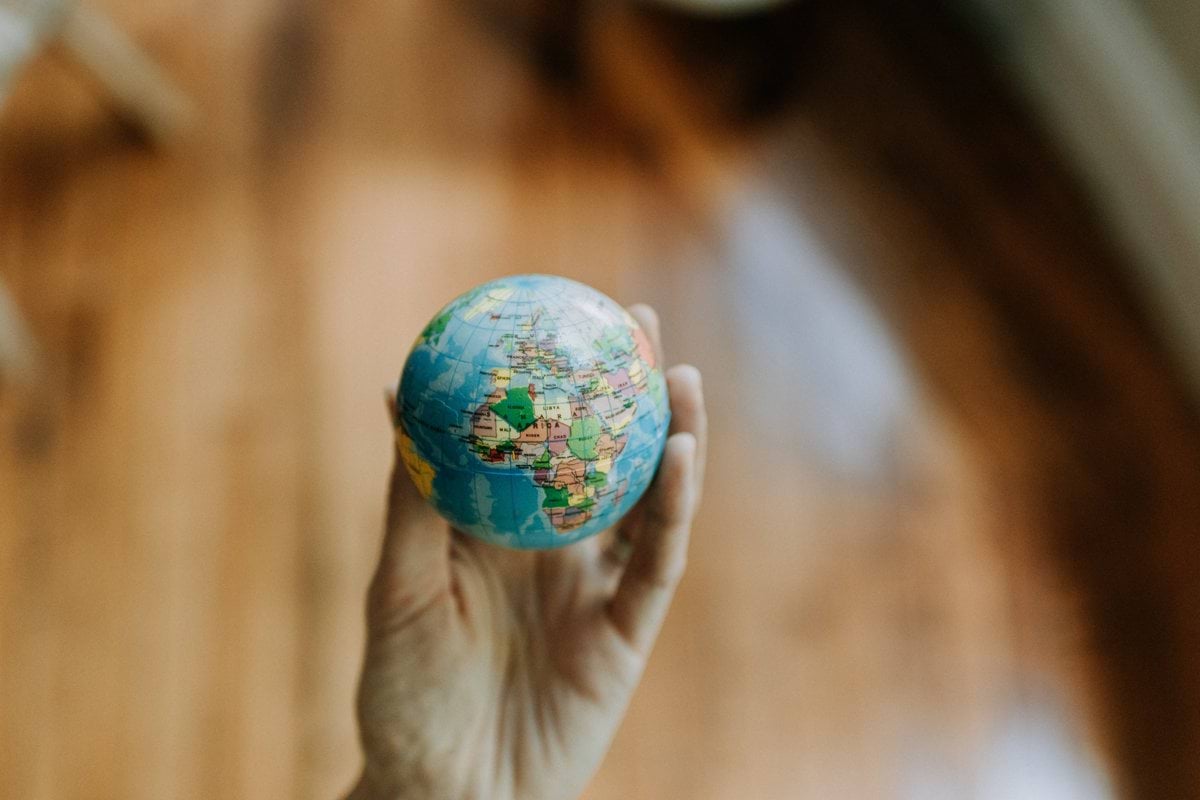 Internal Recruitment Explained
Search for career opportunities
How to use the career websites
Structure

Across the Group each business area and/or region can have its own Careers Website. These are not mandatory but many sites currently exist, so to help you understand how they all work together you can follow these tips.


There are two careers websites which bring together all the jobs from all the individual business careers websites; an external global careers website and this global internal careers website.


Where you can see the jobs

This internal global careers site and the external global careers site both mirror the existing live opportunities from all the regional career sites in one place.

This means that if you click on a live opportunity on this site, you will be taken to the careers website where that role is hosted and the specific information on that opportunity.

Where do you apply

Once you have chosen an opportunity that you're interested in and you can see the job details, you should stay on that website and follow the application instructions on the job details page.
Be inspired by your colleagues!
Andreas Dorsch, Electrical Workshop Manager, Knauf Gypsum Germany

I began with an apprenticeship in Knauf as an electronics technician within electrical engineering and since the start, it has never been boring! I love the varied work at Knauf and I am always faced with new challenges.

David Cooper, Client Development Director

I enjoy working as part of a close knit team and the feeling that we are all working towards a common goal. The opportunities to progress and the investment in internal talent makes Knauf a great choice of company to work for.

Natalie Stöckinger, Trainee Chemical Lab Technician

As part of my training as a lab assistant, we can look into the most diverse product areas and research fields, which makes work very varied and exciting

Jessie Aust, Senior Engineering Manager, Knauf Digital, Germany

Every day I am inspired by the spirit of my colleagues, who come from all over the world. I simply enjoy taking the next big digital steps together.

Du-Eon Mun, Safety Manager, South Korea

Our company has strong, fundamental improvement culture, I am always motivated to find a better way. Knauf is a company which supports any employee to grow.

Ina Penner, Director Data as a Service, Knauf IT

For me, Knauf means the highest quality standards and great people. I immediately identified myself with this brand and found a unique opportunity to use and develop my talent, alongside leading experts in a high-complex, technological environment.