We are Knauf.
What makes Knauf Knauf? It is our sense of community. Our ability to make a good contribution to the completion of a building project. Our tradition to do only the best. Our will to think and act cooperatively. Everything in the interests of our customers. For their goals and their success. Thanks to our exceptional employees.

Knauf Group
Knauf is a global company with a variety of business units and brands. The opportunities in the Knauf Group are unlimited with our global presence in more than 110 countries. Learn more about Knauf Group here.
Our values
We believe that only a company based on values provides the guarantee to be able to grow sustainably and find solutions to the challenges of the future. Our values are the principles on which the company is based and is the guiding star for how we act as individuals, employees and as a company.
Read about our values here.
Workplace & Culture
Knauf employees play a large part in the success of the company. Their performance, competence and motivation are based on the implementation of the Knauf values of entrepreneurial spirit, dedication, partnership and humanity in the course of their daily work. Individual performances make a contribution to our joint success as a team. This is the basis for further growth of the Knauf Group.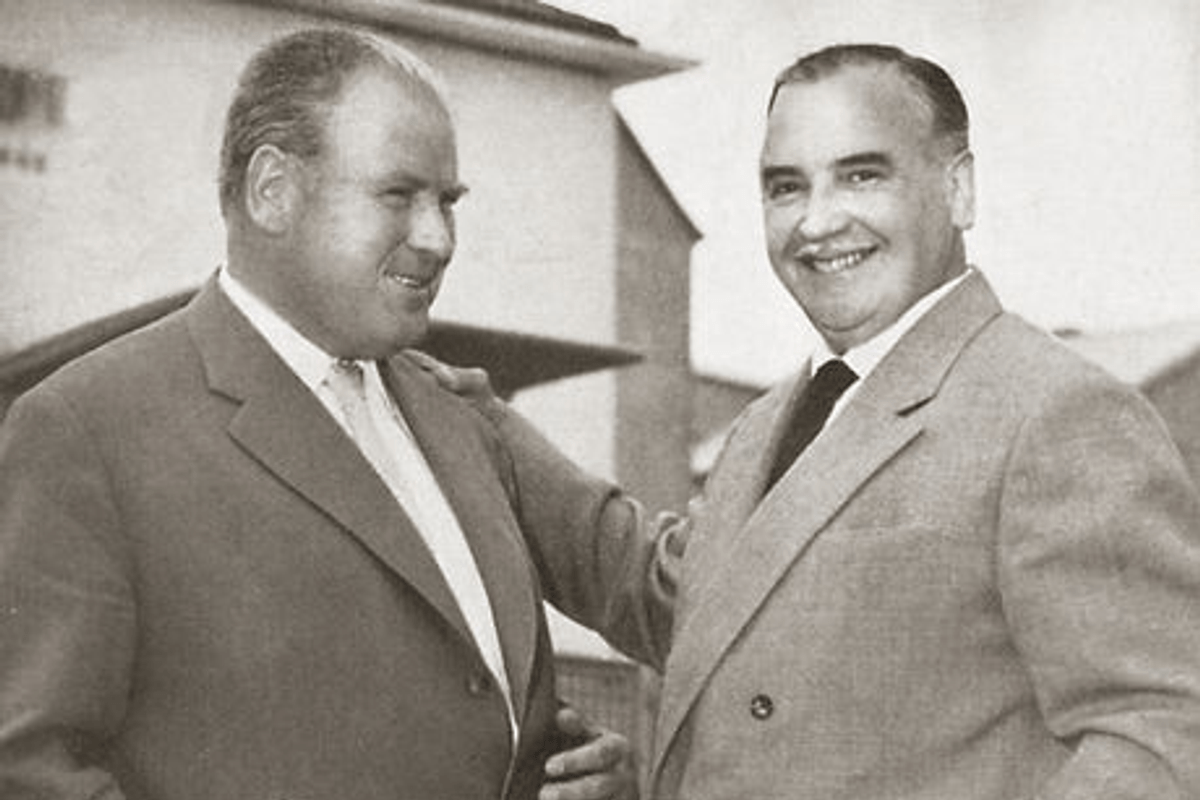 Our history
The Knauf Group is able to look back at a long and exciting history. Over many decades, the Knauf Group has successfully completed the transition from a pure family-run company to a globally operating family of companies – while retaining its fundamental values, such as cooperation, togetherness, and partnership. It has always been this special combination of tradition and innovation that has made this company, which is still family-owned, what it is today: a highly successful global player that represents modernity, highest product quality and diversity, as well as loyalty and solidarity.
Read more here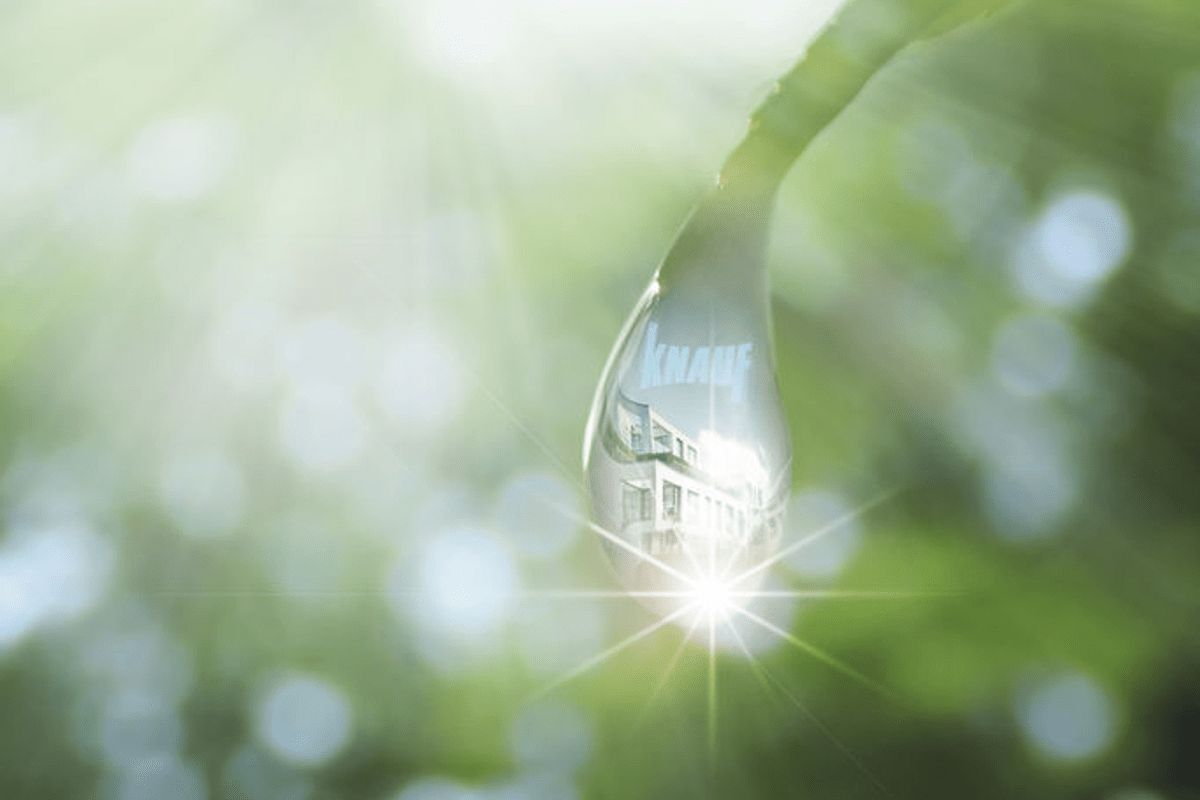 For a better world
At Knauf, sustainability is a key component in the products we produce and the way we work. Our products save energy, cut emissions and are designed to make sure buildings are good for the environment and keep people healthy, safe and well.

Read more about our sustainability work here.
About Knauf Group
Knauf is one of the world's leading manufacturers of modern insulation materials, drylining systems, plasters and accessories, thermal insulation composite systems, paints, floor screed, floor systems, and construction equipment and tools. With more than 250 production facilities and sales organisations in over 86 countries, 35,000 employees worldwide, and sales of 10 billion Euro (in 2019), the Knauf Group is without doubt one of the big players on the market – in Europe, the USA, South America, Russia, Asia, Africa, and Australia.