A unique global opportunity
Similar to other global businesses, our 41,500 team members in 90 countries across 300 sites provide a huge opportunity for anyone with ambition and energy.
Unlike other global businesses, you may be surprised that Knauf is still a family-owned and run company and that means that our values and people-first culture are at the forefront of how the business operates.
This means that career with us can offer you something a bit special; family values at the heart combined with global success and influence.
Manufacturers at our core
In a nutshell, we design, develop and manufacture advanced building materials, insulation and plasterboard for interior design, building insulation and design ceilings.
We take seriously the responsibility of being a global leader in our sector; focusing on minimising our impact on the planet, looking after our people and investing in new technology and innovation to set new standards in the manufacturing and construction industries.
Learn more about Knauf Group as a business on our Group website. Click here to go to the Group website.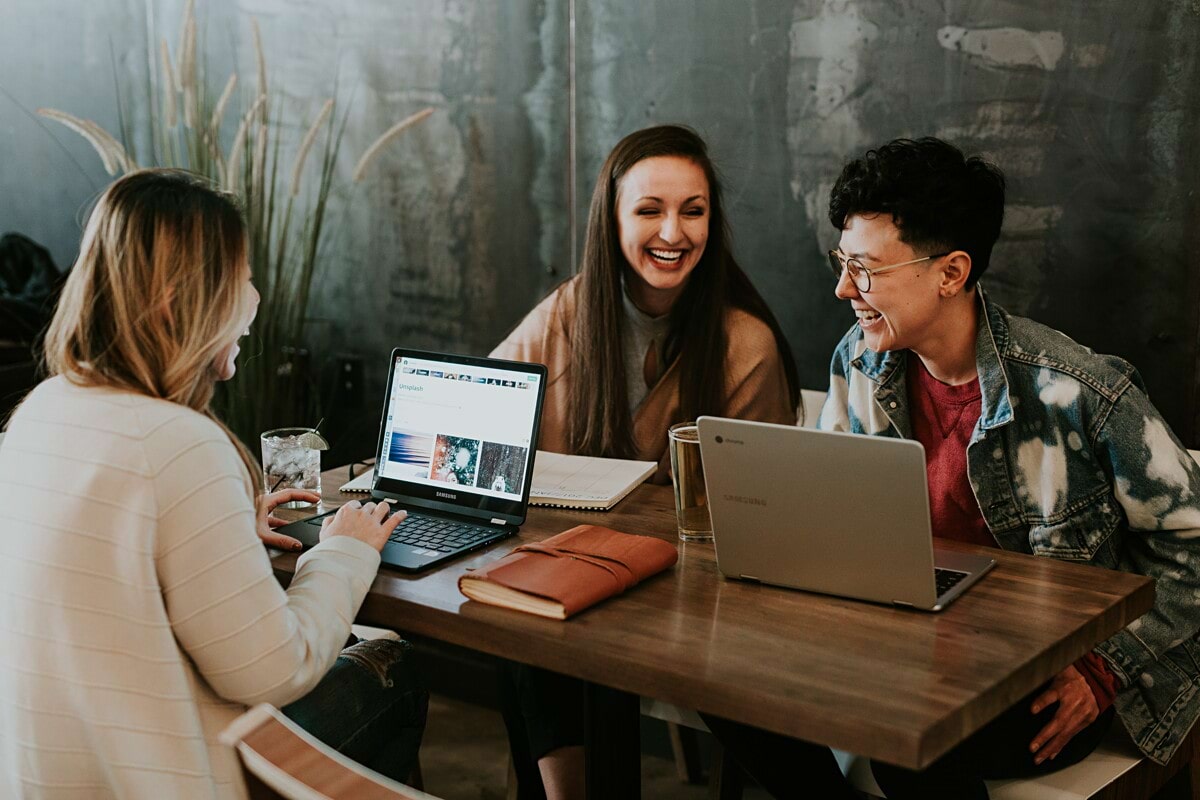 Are you ready to make a difference?
Your ideas are unique. Your combination of skills, experiences and knowledge is unique. We value the unique in everyone, using it to challenge conventional thinking on the way we live and build.

We are also unique. As a family-owned business we have strong values which set the foundation for everything we do. We are proud of them. We live by them. We hope you share them. We are using them to shape the built environment of the future, creating environments that are safe, beneficial and respectful.

Learn more our values here.
Play your part in a better world
Every single human has a responsibility for their own impact on our planet. At Knauf, we take this responsibility seriously and we are passionate about the collective work we can do to secure a sustainable future for our world.
Do you want to bring your talents to helping create a better world? Join us and help us to continue developing products that save energy, cut emissions and are designed to make sure buildings are good for the environment and keep people healthy, safe and well.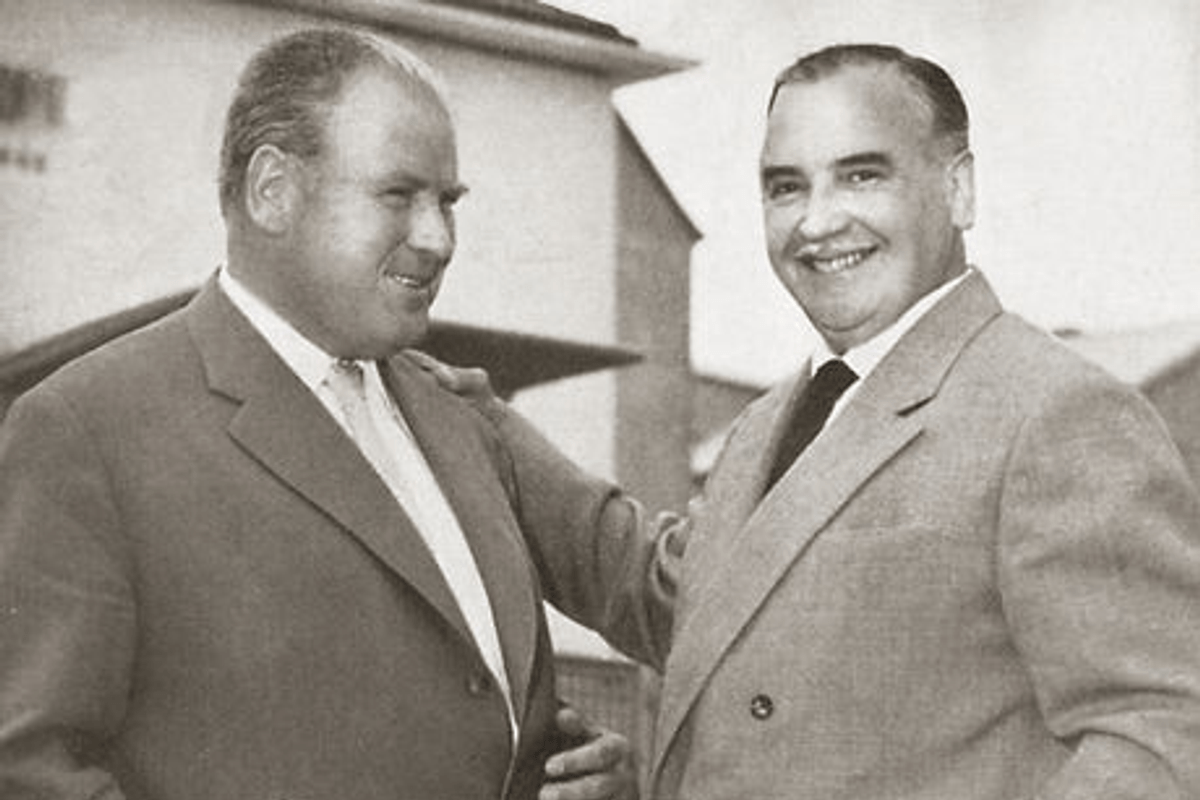 Our history
The Knauf Group is able to look back at a long and exciting history. Over many decades, the Knauf Group has successfully completed the transition from a pure family-run company to a globally operating family of companies – while retaining its fundamental values, such as cooperation, togetherness, and partnership. It has always been this special combination of tradition and innovation that has made this company, which is still family-owned, what it is today: a highly successful global player that represents modernity, highest product quality and diversity, as well as loyalty and solidarity.
Read more here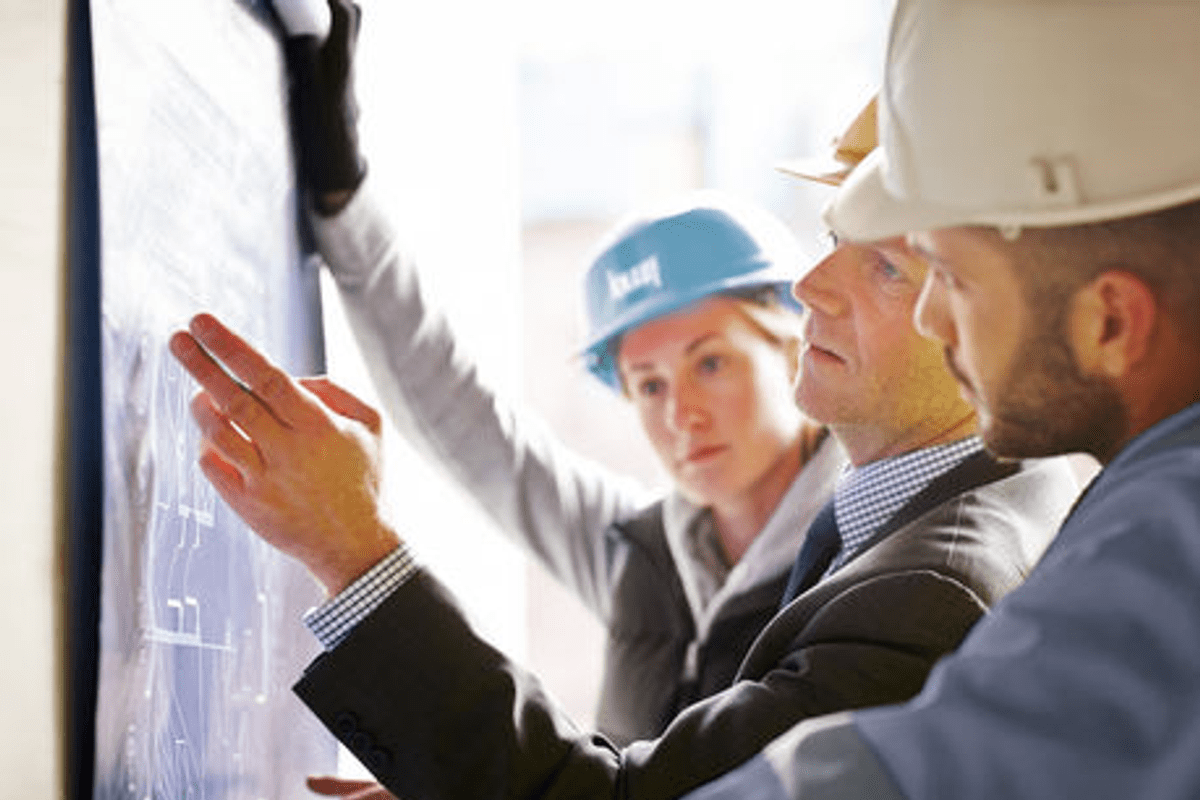 Never satisfied to settle
Are you always seeking new ways to grow your career and your personal skills? If you are then we want to hear from you.
At Knauf, we are passionate about developing our people. We love to hear from people who are excited by opportunities to build their capacity, expand their experience and try something new. The opportunities to build a unique career for yourself are everywhere.
Where would you like to go? Take a look at our open vacancies here.
About Knauf Group
Knauf is one of the world's leading manufacturers of modern insulation materials, drylining systems, plasters and accessories, thermal insulation composite systems, paints, floor screed, floor systems, and construction equipment and tools. With more than 300 production facilities and sales organisations in over 90 countries, 41,500 employees worldwide, and sales of 15.4 billion Euro (in 2021), the Knauf Group is without doubt one of the big players on the market – in Europe, the USA, South America, Russia, Asia, Africa, and Australia.