Our Values & Priorities
How important is the culture of a business to you? For us, the way we behave and the principles by which we operate are a core foundation to the company.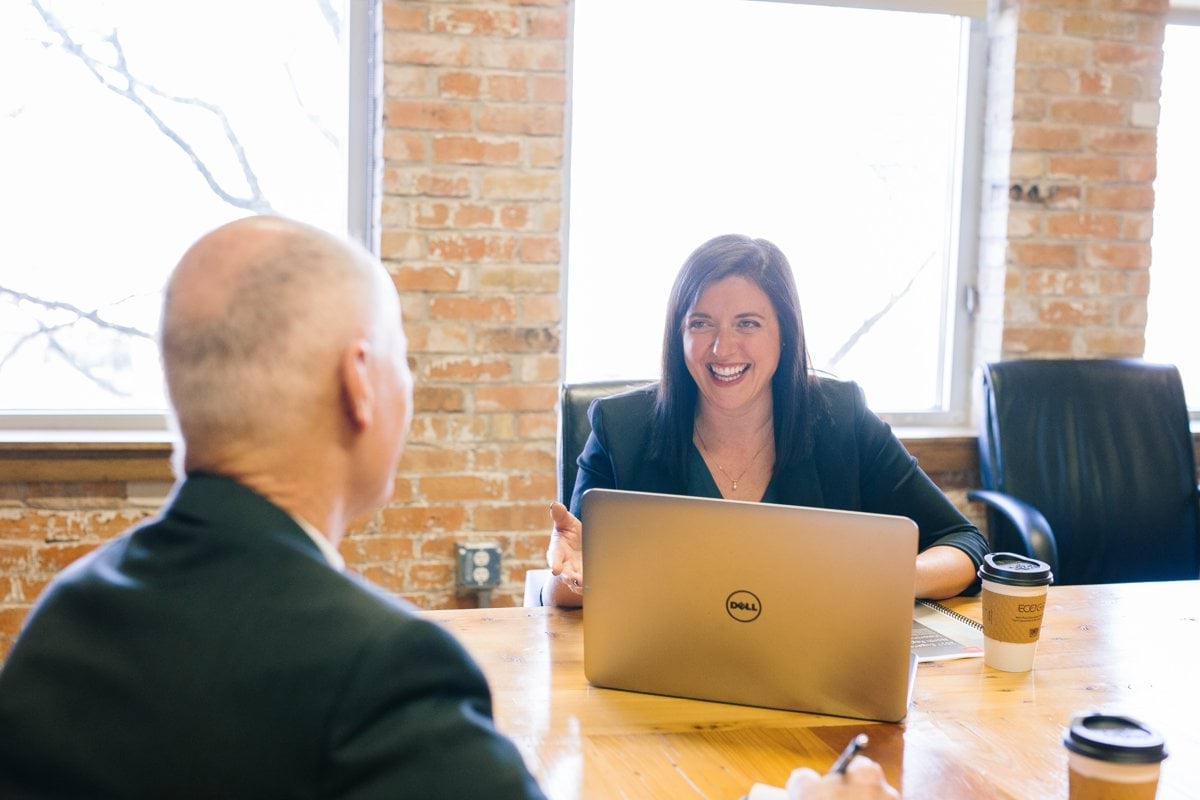 Our Golden Threads
Our Purpose gives us a North Star.
Our Values set our behaviours.
Our Priorities set our direction.
Our Purpose forms the ideology-thread. It is a short, simple statement which encapsulates our reason for being.
Our 4 core values form the people-thread that link all colleagues around the globe. We think of them a little like a magic formula which helps us all bring our best to the table so we can enjoy success together.
Our strategic priorities form the business-thread that gives us a clear direction and targets. Demonstrating the kind of business that we are and the areas where we want to make a positive impact.

Our Purpose
Making tomorrow a home for all of us.
Our Values
For us, the way we behave and the principles by which we operate are a core foundation to the company. These are our Values. No matter your role, your location, your background or your skills, everyone in Knauf feels that these values align with their own. We recruit with them, assess with them and work with them. Do they feel like a fit for you?
Menschlichkeit

Menschlichkeit is accepting that differences do make the difference and we all have a responsibility to those around us.

• Act with social responsibility

• Play an active role in Knauf

• Build an inclusive Knauf community

• Treat each other with fairness and respect

Commitment

When the world says "Give up", commitment says "Try one more time". We mean commitment in the broadest sense, not only to your own career and the company, but also taking that sense of responsibility and respect to your team and everyone who you interact with.

• Enjoy striving to be the best

• Grow and develop our people

• Go the "extra mile"

• Encourage people to take ownership and responsibility

Partnership

Real partnership doesn't know the difference between 'our way' and 'my way'. We achieve more in a safe and inclusive environment and we want everyone to be valued for their own unique contribution.

• Take on individual responsibilities and make decisions

• Encourage new ideas

• Establish and retain mutual trust and inclusivity

• Act as one team

Entrepreneurship

An entrepreneur knows there are worse things than failure, like not even trying. We create a safe, curious environment to let you explore the possibilities.

• Think and act "outside the box"

• Drive change and innovation

• Be pragmatic and take calculated risks

• Take initiatives and be results-oriented
Our Priorities
We enable our customers to capture the best value

We are a great employer for great people

We act with future generations in mind

We set the benchmark for performance
Diversity & Inclusion
Working with us is an opportunity to be respected, included and valued for your unique contribution. You help to enrich the business by bringing your whole self to work, as together we achieve more in a safe and inclusive environment.
Diversity and inclusion is acknowledged by our company as a crucial aspect in facing the current global issues of climate change, resource scarcity, and population change.
A diverse and inclusive network of suppliers, customers and employees enables the creation of a more resilient and adaptive business. To attain this goal, we strive to create a welcoming environment where all individuals feel valued, respected and engaged. Emphasis on diversity and inclusion is key in developing trust, increasing efficiency, and creating new opportunities for the business as a whole. Being a decentralized company, diversity and inclusion efforts may vary between businesses and regions.
When you consider working for Knauf, these are the foundational elements that need to resonate with you. Do you see your own values and priorities reflected here? Do you want to work for a business which is run through these core pillars? Do you see the opportunity that comes from working in a business like ours?
What would you like to do next?